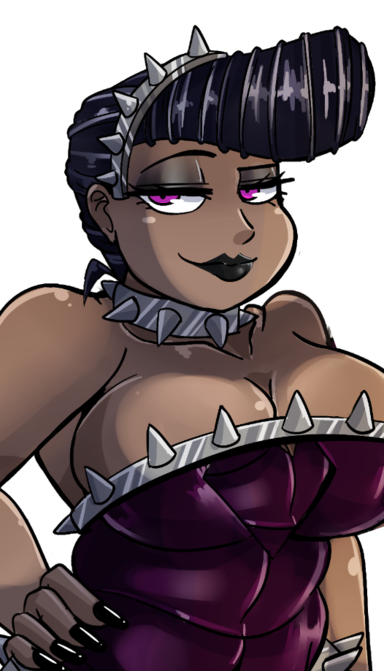 New Member

After taking a moment within my broken down shop, I looked at the Terran that I've recently dismantled to learn more about weaponry. While I had the knowledge myself on the subject to create dozens of weaponry at a time, I knew eventually that I would have to fight alone… that mission me and the boys went on showed me that having guns would not save me in a fight by myself and I needed someone to have my back. It was probably the wrong move that put the Terran out of commission, to stray from being a mad inventor to be nothing more than a fancy blacksmith. Brute force at least for me was a losing proposition because in the end– sheer numbers alone could outlast my guns. Which was why I decided to go back to my original way of fighting….
I immediately began digging up old fighting styles and strategies that I have discorded in hopes to learn a more effective battle style using the weapons alone. Having to relearn my old way of fighting was tough but it was an easy transition since both of the styles that I had come up with used similar skills. It took me about a few days to get the Terran up and running again along with changing my armor from it having healing properties to it being capable of cloaking me to blend into the environment. The tools that I used to work on went into making more tools and crafting poisons from whatever was around me. The Terran now online helped me, every waking moment I focused on my task of building smarter instead of bigger.
It took exactly 6 weeks to relearn what I had forgotten combat wise, but eventually I felt that sense of being back to my old self before I decided that having a bigger arsenal was more effective than engineering something that no one has used before. My Terran at my side, I began to feel a new found spark to update and upgrade myself…. I think it's time to pay the local street doctor a visit….