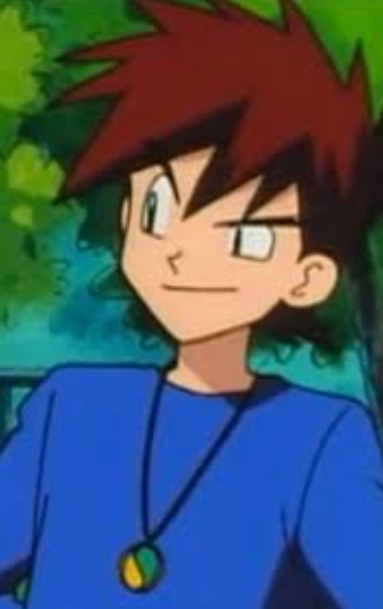 Member


Watashi clutched the precious items that he had salvaged from the Academy cafeteria – a small bucket filled to the brim with donut chunks – and slowly climbed the stairs of the Vespasian Colosseum's spectator seating. As was his luck, Watashi had managed to choose a time that the Colosseum was empty, void of entertainment, and so he plopped his rear down after estimating that he had reached the middle of the rows.

Taking the liberty of tossing one of his valuable dough balls into his mouth, Watashi began tapping his feet a little bit, listening to the way that the sound carried throughout the amphitheatre. Sound in Cloud always seemed to die away quickly, taken far from civilization on the strong gusts that resided at the village's altitude. Here, however, the sound seemed to reverberate, coming back around and lingering in the air. The only other place that the young lad had heard such weird sound was around the between the cliffs at the Dragon Tooth Pass.

Maybe this isn't gonna be so boring after all, Watashi thought to himself, humming loudly before trying to whistle one of the songs that Naohiro had always been singing. The Colusseum was turning out to be a real nice place to loiter around!

Watashi put his bucket of food on the ground in arms reach, before laying down and streching himself out on the bench, feeling the warm sun on his face and the heated rock below him. Yeah, this place wasn't bad at all to hang around. I wonder where there isn't anyone else around here ever. More than enough space for parties galore!