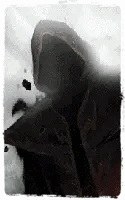 Member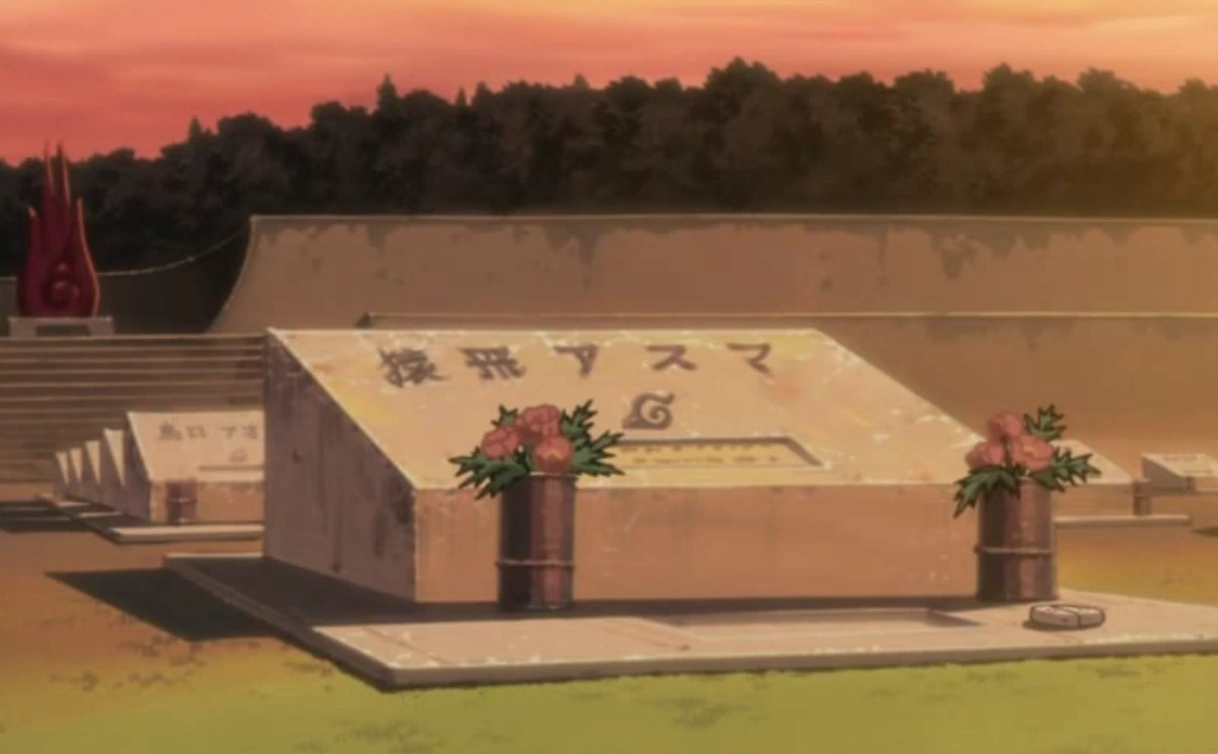 Yushi Hyate
Yushi Goyei
Yushi Han
The crisp smell of lemongrass, blended with cinnamon drifted through the air as a slender figure knelt, pale hands touching the stone edifice in front of him. A silent prayer escaped his pale lips as he held aloft the incense sticks in the way he had been taught so many years ago by his adopted family, and by the old priests of the temple of fire.
The names before him were his ancestors from years past, unknown to him personally due to the nature of his unwanted birth, but still respect for them was needed. His surname, Yushi, was given to him by his father, but had been the name of another ancestor - his fathers way of 'disowning' the pale albino wretch who wouldn't survive life in the Yakuza.
Nakata Daichi..
Hibiki..
Kama…
Kazi…
Shin…
Mugen…
Names of people he felt that he once knew, perhaps in a past life. People that were vital in making him who he was, but then lost to time… and memory. The names were worn from time and the elements, but hopefully someone would remember. Needed to remember.
Is this all that life had to offer? A moment of spotlight, and then a fading into the mists of time? People gave their lives for what - a name on a stone that would eventually fade away? Would he have had his name engraved on this monument had he stayed in the village?
Was it worth it?
No. Legacy lasts longer than stone.
Waving the incense in front of the stone, Migoya closed his crimson eyes and started the chant of the Will of Fire. It was spoken in Fiero, the language of Konoha.
Music
Dra Femm uv Vena ec muja vun luihdno, vun edc baubma, yht druca fru lusa yvdan.
Dra Femm uv Vena nasaspanc druca fru lysa pavuna, druca fru lynneat dra vmysa yht byccat ed uh.
Dra Femm uv Vena nasyehc cdnuhk eh dra rayndc uv druca fru lynno ed vunfynt.​
Putting the incense down into the brazen receptacle, Migoya, now wearing a flame-red robe, stood intently, his white shock of hair blowing in a hidden breeze as he began the ritual - a ritual that existed in the many fire temples around the land, but with the temples destruction here in Konoha, perhaps not performed anymore. Migoya had learned it as a fire acolyte many years previously - it was his way of getting food and a roof over his head. That was until those unwanted advances had…
His hands started to sway, as if trying to resemble flames. The incense played around his body, clinging like wisps of smoke to a flickering blaze. The chant repeated itself as Migoya seemed to let go of his pain, his past, and remember the Will of Fire.
His family. His legacy. His purpose. His clan.
A pale hand reached out to touch a name. Nara Suki. His mother.
He called on the blessings of the fire gods, the old gods, the gods of life and death, the gods of creation and destruction. Any gods that would listen. What he prayed for was between him and them, if they listened at all.
His hand moved back to his side as he opened his reddened eyes, stinging slightly from the incense and a measure of emotion. The ritual was complete and his family could rest, unable to be touched by those who had similar powers to his own to 'raise' the dead. His enemies would get no answers from them now.
He felt his brothers with him for a fleeting moment. Hirato Yong. Hisao. Missing for so long, but now seemingly free to move on. It was… unexpected. Did they… were they here in Konoha? Maybe it was a residual thing… Konoha had been their home as well. Another thought for another time. The ritual had been completed, and now other matters needed to be taken care of.
Cleaning up the remainder of the incense, Migoya brushed down his robes absently before the noise of someone approaching drew his attention. He hoped they were not here to kill him - after all he was here for peaceful purposes for now.
Did ya hear that?
Mikki 'said' into Migoyas head. Migoya gave a slight nod in response, prepared for whatever or whomever was coming towards them.
[MFT]
[WC: 701]