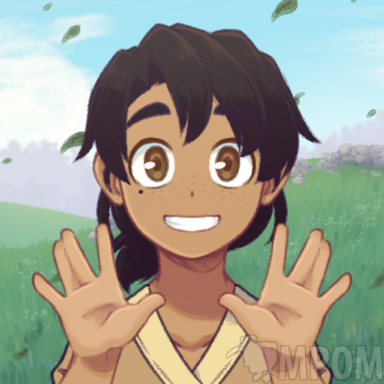 New Member

Name:
Tsuchiyama Rikku
Age:
11
Physical Description:
Rikku is of average stature amongst the other boys in his class at the academy, but his almost disproportionate sized hands and feet promise that he'll tomorrow over them as they reach into their late teen years. Tawny skin is decorated with darkened freckles and a prominent mole that rests beneath his right eye. His brown hair reaches past his shoulders, but is always found in a small low ponytail to keep it out of the way. During his academy days Rikku opts for a light samue he can easily move around in whether he's in class, training, or helping the townsfolk with some manual labor.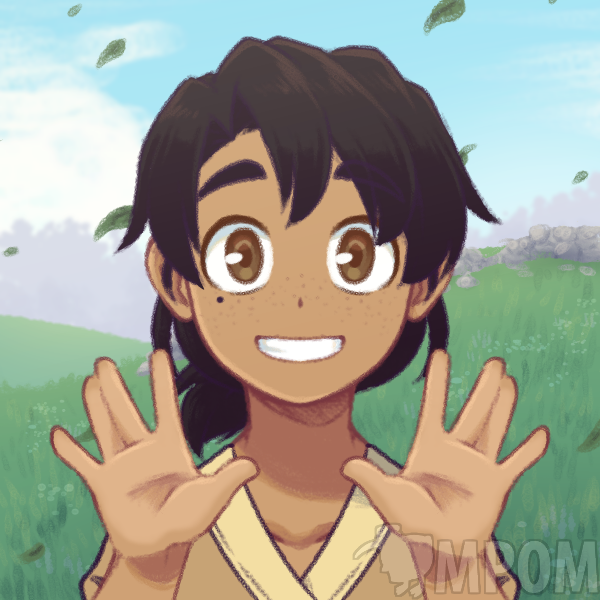 Mental Description:
Rikku would never claim to be the smartest kid in class. While he retains good marks, he has to work hard for it. Things don't come easy to him and it takes a lot of effort for him to truly learn the information, his determination being an important part to his success so far at the academy. Rikku is an independent young man that takes accountability. He still does stupid kid things, but he'll admit to his mistakes and learn from them. He has to if he wants to become a shinobi worthy of his parents' praise. Rikku's mind is in constant development as he observes, learns and experiences the ninja world slowly opening up to him.
History:
Born and raised in the village hidden in the leaves, Rikku comes from a modest family of shinobi. Both of his parents' careers are focused in local disputes and rehabilitation; from diplomatic missions within the Land of Fire to restoring homes in times of crisis. While his parents do their best to maintain alternating schedules, it's not uncommon for Rikku to be left in the care of close family friends and neighbors. As he has begun to grow and exhibit more responsibility, he sometimes stays home alone in the time his family is away on missions. Rikku works incredibly hard during his academy studies, desperately wanting to be able to run alongside his mother and father as a full-fledged shinobi. Relative school work doesn't come easily to him, but he's determined enough to push through it.
Last edited: