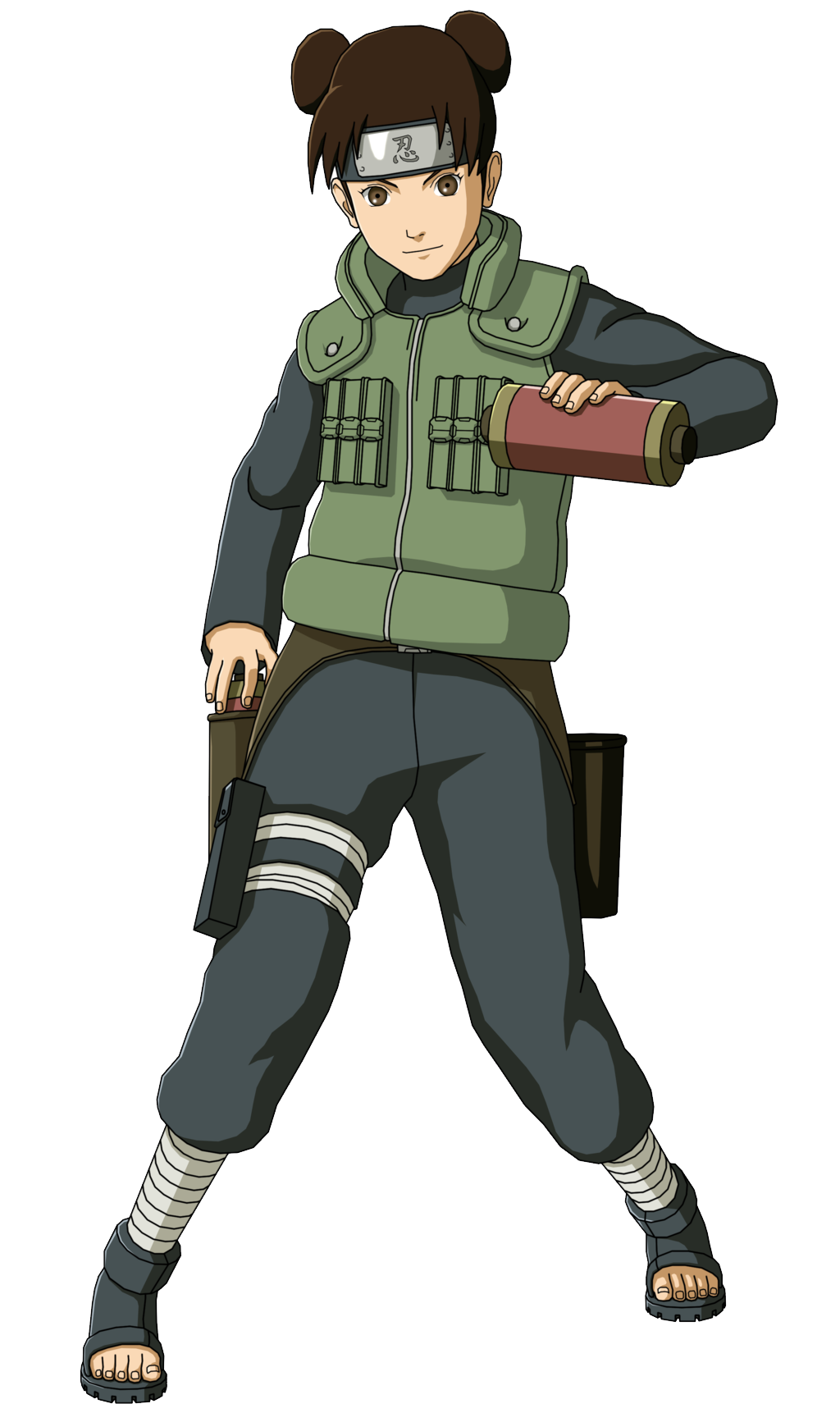 The woman known as Ziren in a transfrom disguise rushed Kou off to the hospital. Rushing through the doors, he went to the faceless NPC secretary.
"This girl over exerted her powers when healing someone. That person is okay, but I fear that she may have used up all of her chakra. And she has a bloody nose"
It was weird, talking and a voice that isn't even his own coming out. It was more soft, and relaxing kind of voice. Even more weird to have both arms present, at least, for the transform justsu. He waited until the secretary nodded and made a room ready for Kou.
Once a room was prepared, Ziren set kou on the hospital bed and bowed to the secretary.
"I'm sorry, but I really have to go. I can trust that the medical ninja here can take care of the little girl just fine."
(Topic entered as transformed, exited)
(Requesting Med nin)
(Takes place after Ziren lost his arm)