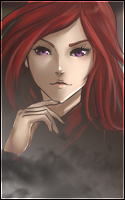 11th Raikage
Staff member



So it's December again. And we're bringing back the Advent Calendar from 2019!
Only with a new look, and new rewards.
You can find the calendar
HERE
Like last year, the rewards are hidden until the day they open up, and a complete list of rewards will be posted on the 31st.
There's no randomization in the rewards, so no need to take screenshots of what the box says you got.