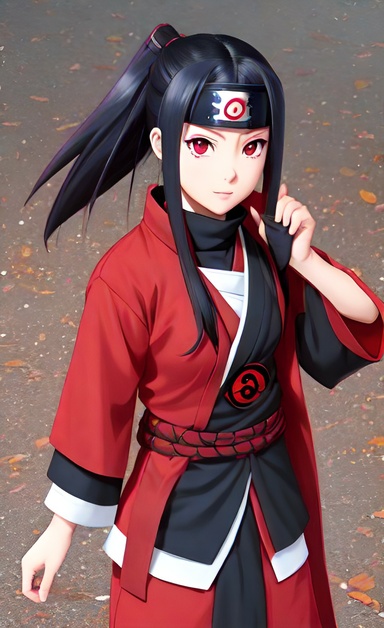 New Member

As they entered the restaurant they she could see that it was pretty crowded but the owner owing her father a favour almost always come in handy.
"Little Mistress! It is lovely to see you, are you alone, do you need me to call anyone? Are these ruffians bothering you?"
The owner of the Ramen shop bounced over to her glaring at the male company that she had.
"These aren't ruffians, they are my friends and I don't need you to call anyone, I just need a tablet somewhere quiet and out of the way, could you do that for me?"
She flatter her eyes lashes at the man and put on her cutes face,
"Please?"
"How can I say no to you young miss, right this way please,"
He walked off into the busy restaurant backing the group to follow, the room that he lead them too was rather large with a table situated in the middle of the room with several seats dotting around its circumference. Sumiko took a seat and waiting for the others to follow suit.
"Everything is on the house so what can I get you young miss?'
"Let the other order first, I will decided after'
The man looked to the other ready to take there orders.