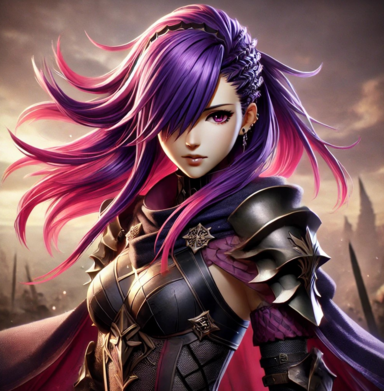 Active Member
The Medical Chief stood alone on the roof of a hotel, looking out into the starlit sky. It was quiet. Calm with the wind slightly blowing. Everything felt good about this moment. But the Chigokai can't shake off the feeling of uneasiness. He has grown more wary of his powers of darkness. Even learned the most forbidden technique of all in order to help with the war effort. And if he's forced to use t, he could...
With a sigh, he looked over at his ghostly companion, Anyu.
"What is it blue dude?"
"You ever want to be free? From your shackles I have put on you. What if I lose my powers of darkness and then you'd be free?"
Ziren asked.
Anyu thought about it,
"I mean, I'd be glad, but why the sudden talk about this?"
(Soul obtained Nara Anyu visible)