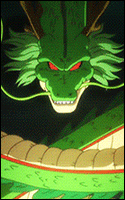 Administrator
Staff member
Joined

Jan 15, 2013
Messages

1,972
Yen
ASP
Please send the following application to
Shinrya Kitsune
:
Code:
Username:
How long have you been on NC:
Have you ever been on a staff team before:
Are you comfortable working with a varied group of personalities:
What do you feel you bring to this team:
What does the GMT do?
The GMT handles approving trainings, dojos, CRPJs, and other similar things.
What does the GMT not do?
The GMT will not handle BL/CA/Kinjutsu apps, village ranks, rule enforcement within a village. Anything IC or village-specific will remain with village councils.