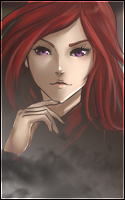 11th Raikage
Staff member



Hokay, so, you might know what these are, you might not. They're notifications you can get whenever someone posts, even without checking the site. Pretty nifty.
BUT
! So far it's only been PC users and Android users that could get their hands on this feature, as Apple hasn't wanted to support it until very recently. With the release of iOS 16.4 back in March of 2023, they added experimental support for it.
We've finally gotten it working properly with Ninpocho, so here's a guide to how you set it up on your own iDevice, assuming it's new enough to have iOS 16.4+ installed. If not, you're plum outta luck.
Step 1: Open Settings. Scroll down to Safari and tap it.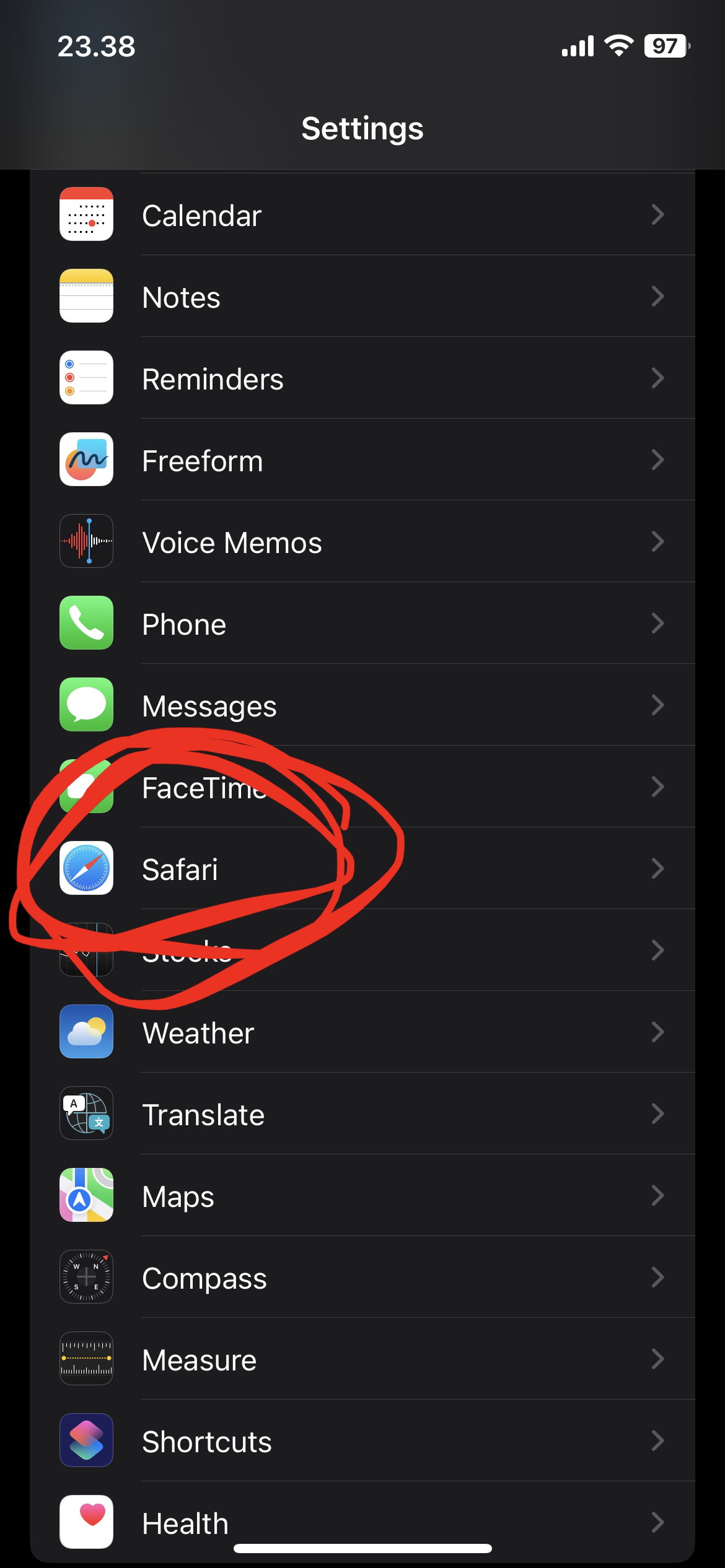 Step 2: Scroll down to the bottom of the settings and tap "Advanced"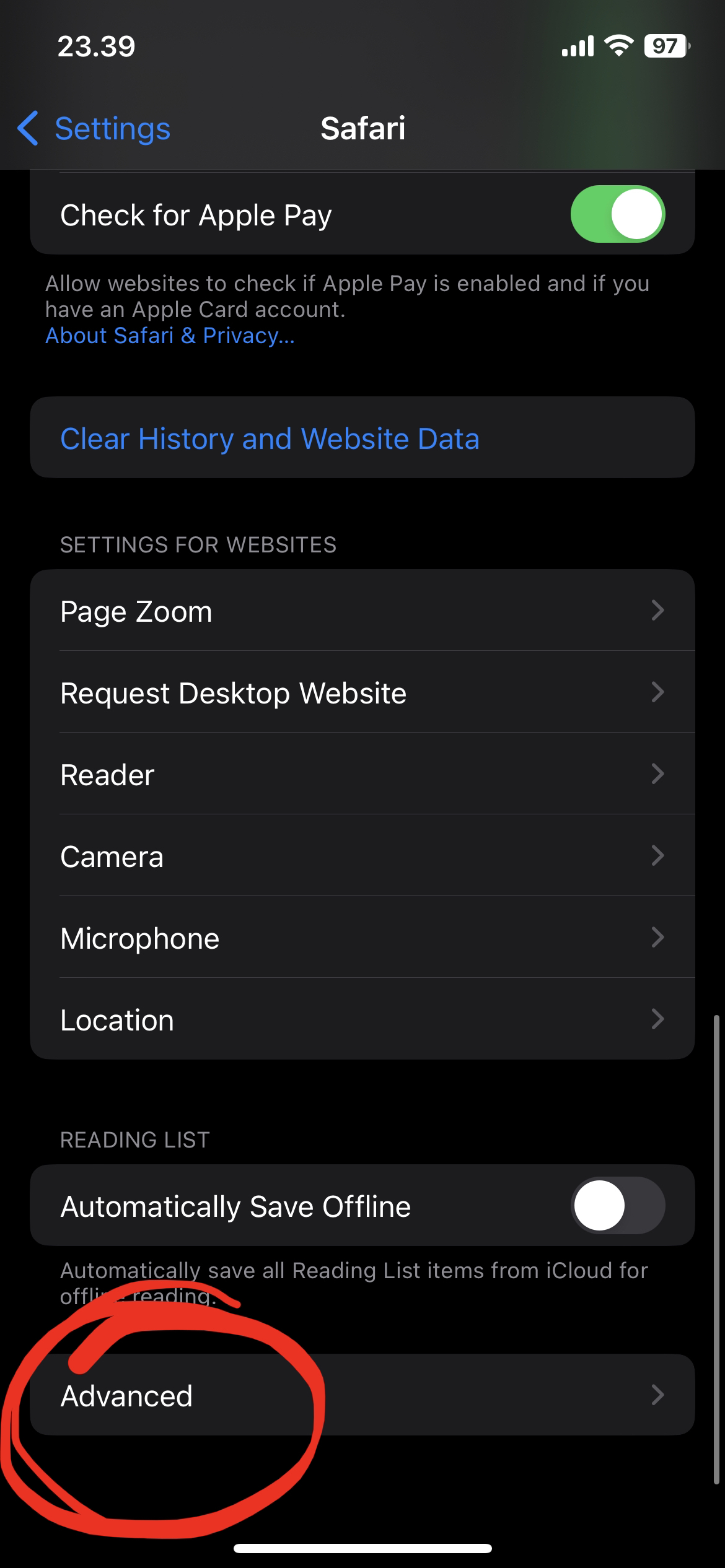 Step 3: Tap on "Experimental Features"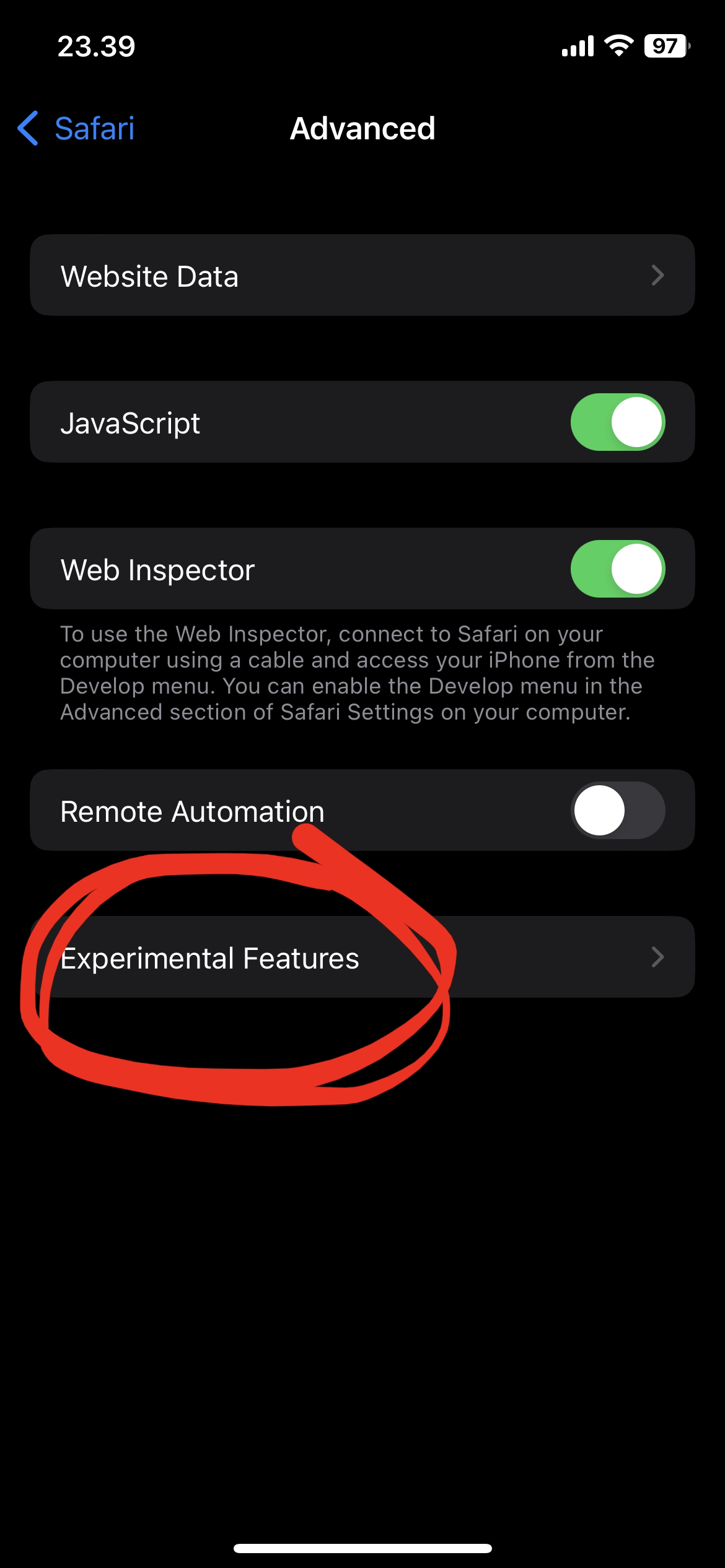 Step 4: Scroll down until you find a toggle for Push API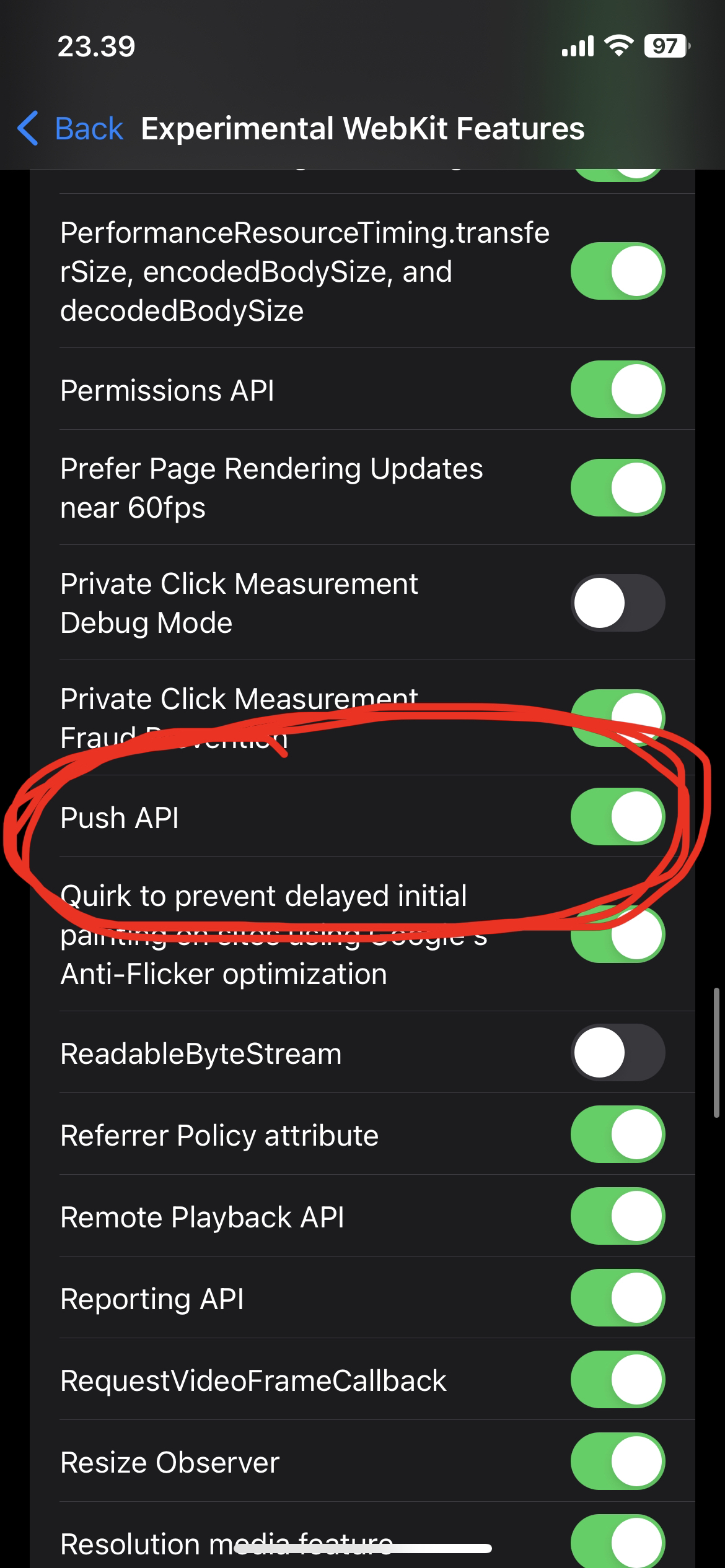 Step 5: Open Ninpocho in Safari (Chrome works too, haven't tested any other iOS browsers, but as they're all Safari under the hood, you might as well just use that for this) - Then tap the share button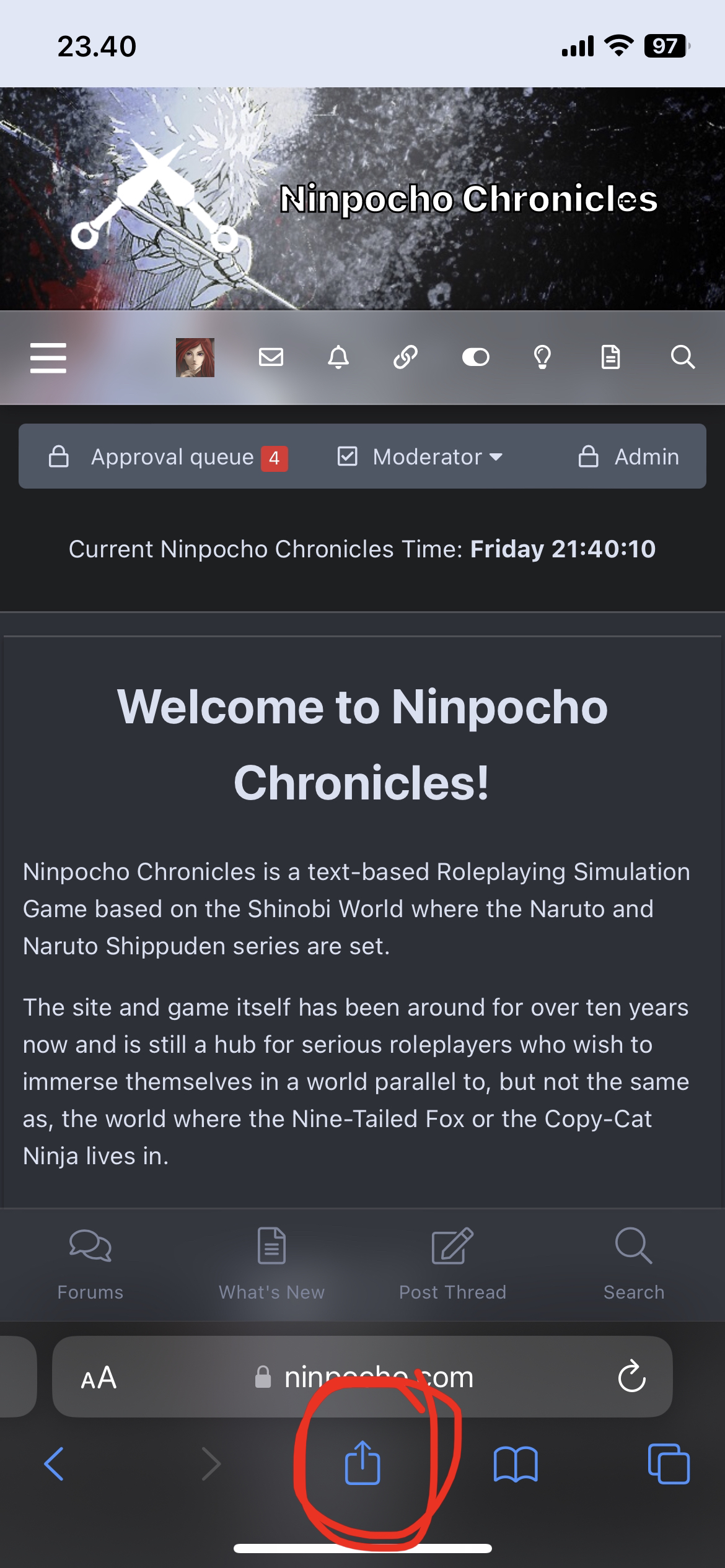 Step 6: Click the Add to Home Screen button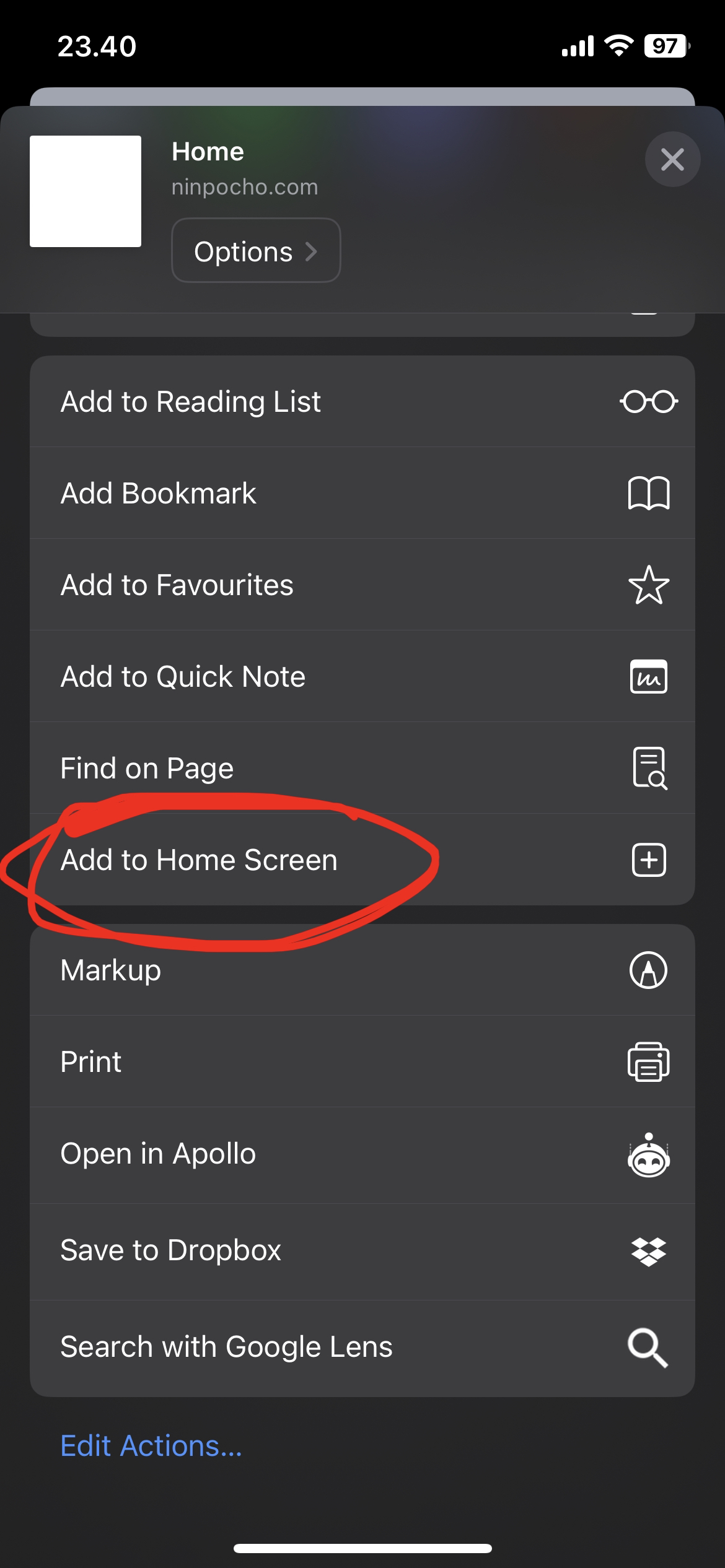 Step 7: Tap the "Add" button in the top right.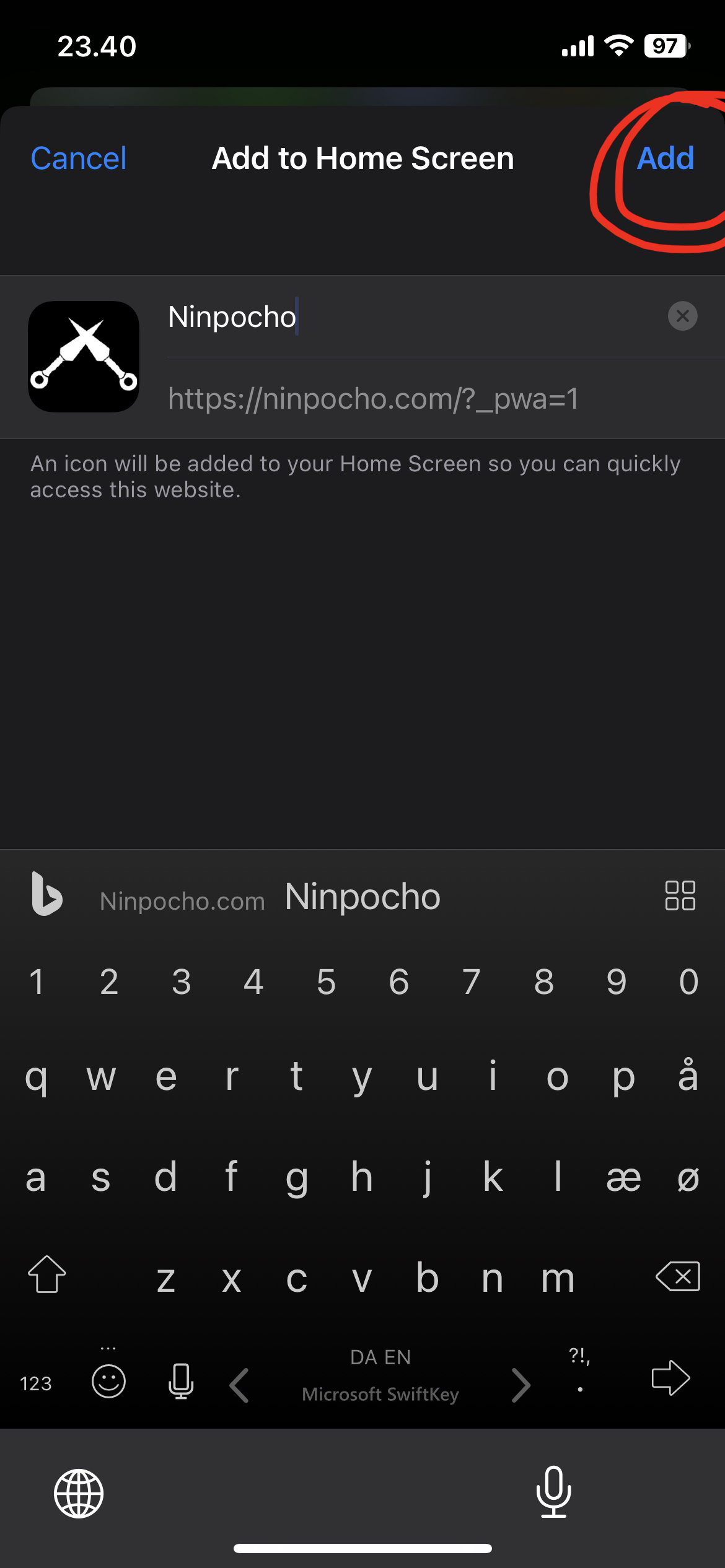 Step 8: Open NC through the new home screen shortcut you just made, then login as normal. Once logged in, you should see a bar at the bottom asking to enable push notifications. Tap the text saying "Push Notifications".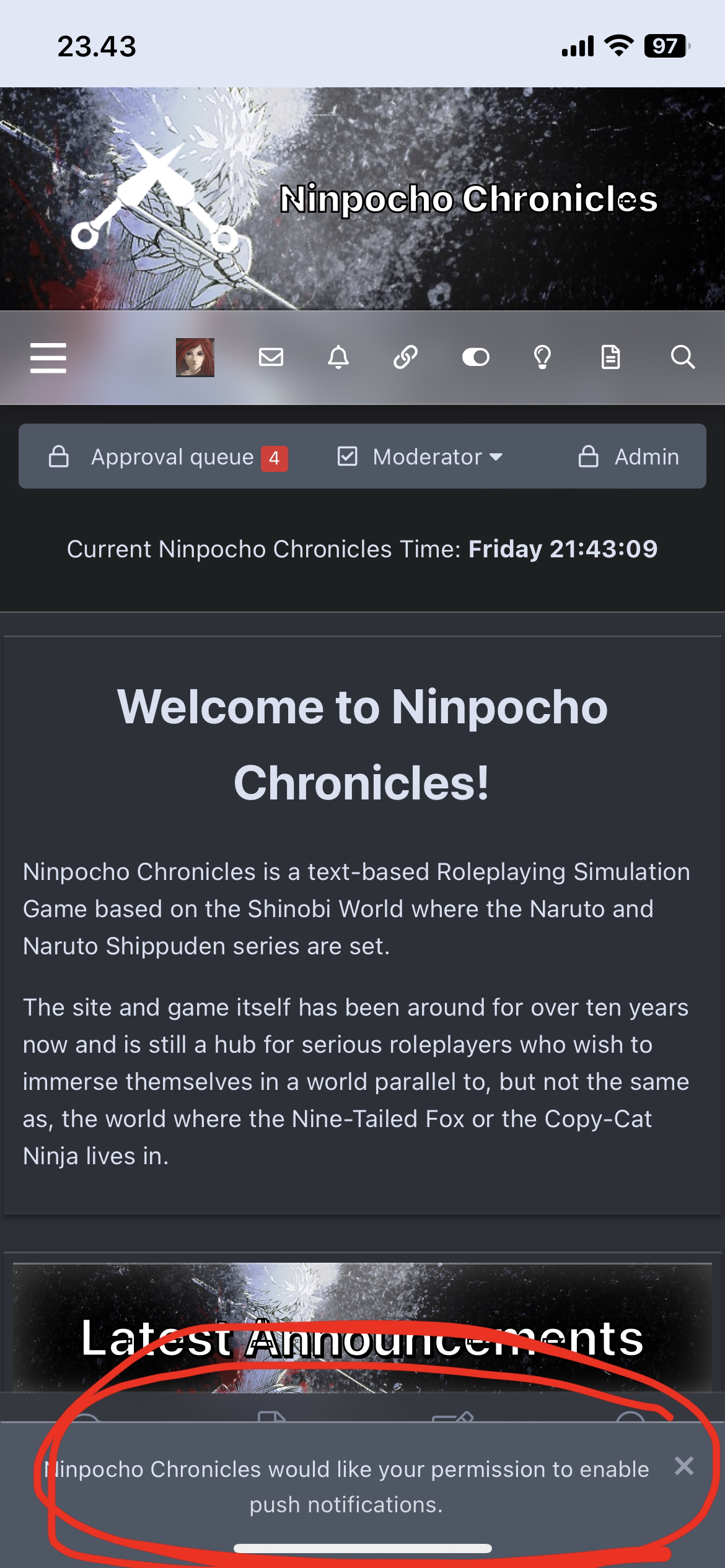 Step 9: Lastly, you'll now get a permission popup asking if Ninpocho can send you push notifications. This is where you click "Allow" because otherwise, well, what've you been following this guide for?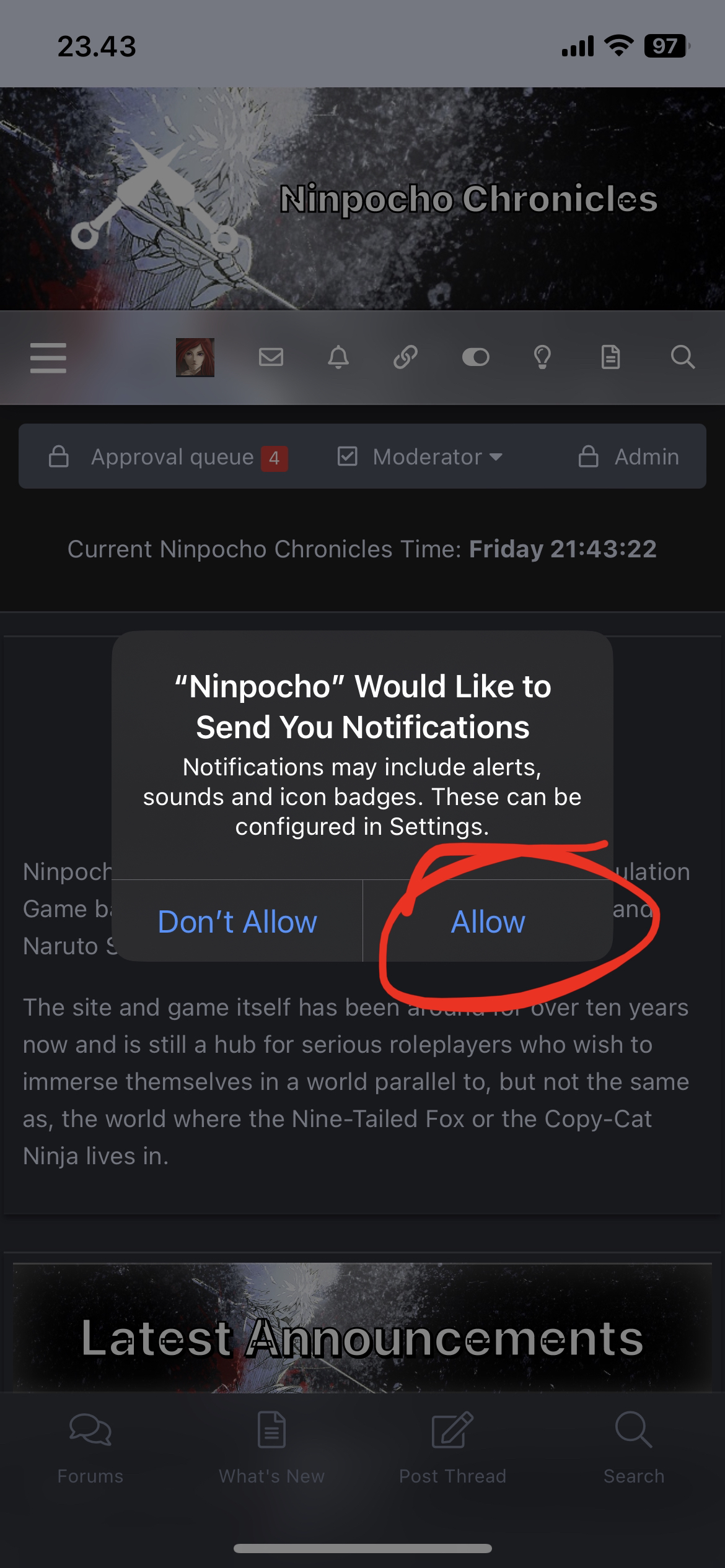 Step 10: There is no step 10. You're done! Congrats!
And that's all you need to do for push notifications on iOS!
I hope you'll all take to the new feature. I know I will. So useful getting pings on my phone whenever a thread I'm watching gets a reply~.
- Shinrya Kitsune
Resident Code-fox