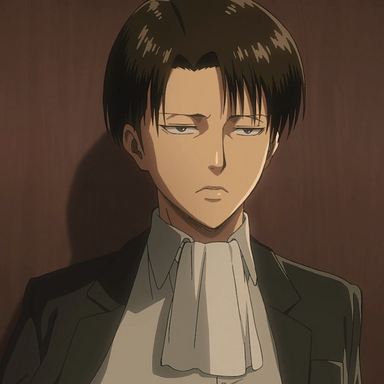 New Member

The decaying wood, the creak of the steps when you scaled them to the fresh yet thick vines that were slowly beginning to creep down the side of the roof, even the windows looked like they could do with a few scrubs or two, Kohaku thought to himself tilting his head in a temporary state of amused as he took in the excuse that had been the abode of happiness and peace for years on end until like all good things, that era had also come to an end.
It was the same scenery year after year and even after sweating it out at the Academy and earning a little for his purse, the Ikeda boy couldn't bring himself to just do away with the house. Some of his friends had persuaded him, even pushed him to do away with the abonomation that was a building but they only saw the physical side of the home, only Kohaku had a deep mental connection to this run-down residence that was the reason he kept coming back to it time and time again.
After all, it just didn't seem right to turn the other cheek in this instance.
"Then again, they weren't exactly the most forthcoming of people either so maybe they wouldn't mind. It was always about the profit, not the product."
Kohaku murmured to himself folding his arms his feet firmly planted unmoving to the door he had walked in so many times. He had practically memorized the layout of the house to heart having lived in it but even he couldn't deny it's state of decay, it just seemed wrong to disturb it in any matter almost like it was sacred ground. That was how he'd been justifying it at least watching a spider wriggle out of a crack in the wood, look around and dart back into the blackness of the house.
Shrugging his shoulders, he slung his brown bag over his shoulder making to walk forth wincing as the first step threatened to give way as it creaked on the way to the balcony. Well, if you could really call it a balcony at that as the third step up, the wood split underneath his feet sending him hauling back down onto the ground letting out a grunt of pain as he stared up at the sky.
"Well, maybe a few touches here and there wouldn't hurt them."
Just a little though, not too much, he didn't know if he could bear the sight of a total overhaul.
~ MFT: 415