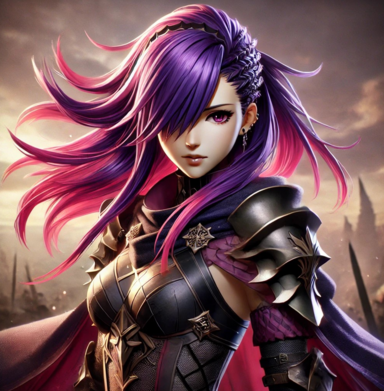 Active Member
Mikiko was out shopping today. The hospital required some ingredients and herbs that aren't normally found in the normal ninja hospital. Due to the attacks from the revolutionists in the recent times, a lot of ninjas have been sent in either bodybags or bodycasts. She let out a sigh, even with having a new influx of people with chakra abilities, and more medical ninja, it didn't help when all their rooms were filled with multiple different injured ninja. It had come to the point that their medical ninja would run out of chakra with still more people in need of medical attention.
Rubbing the back of her neck, she went into a calming tea shop that had different types of tea to help soothe the minds of the patients at the hospital. Once she was done there, she went to the local pharmacy to grab some more basic first aid.
"Geez. I hope that the other Medical ninja are getting more supplies in their off time too."
Another downfall was the fact that one of their combat medics, Ziren, has been abducted by said revolutionists. She was also interrogated since her history involved life outside of the village. Though she has no ill will towards ninja. After a few days, they had let her get back to her regular working days.
(Topic entered with npc Mikiko)
Last edited: