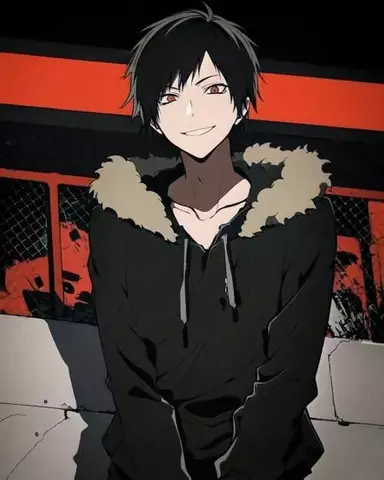 Member

Yuuna was wondering around the Rolling Hills in the search of something, she didn't know. But this her second time out of the cloud village and she was still in search of that Holy Lake. Today, Yuuna wore some quite different clothes, it was completely different from what she usually wears, Today she wore a white top with a Green long skirt with flower patterns on it.

While Yuuna was walking she felt some chakra disturbance due to her prodigies talent, she was able to fell it without any problem. without any wait she started running in that direction as while she was running in that direction she saw a blast happen on the same place and one of the mountains started falling, by luck that mountain didn't fall at the place where Yuuna was. And when Yuuna arrived there was a Monster or some kind of spirit doing some destructions as Yuuna observed the place, she saw a boy lying on the ground, nearly at the position of losing his consciousness. As that boy lost his consciousness, that spirit started fading away. And then Yuuna ran near that boy and raised his head and put it on her lap while waiting for him to get his consciousness back.

And then after some hours later, that boy got his consciousness back and then Yuuna asked him "Are you alright? Can you move?" and then after asking him this, she asked him one last question about that spirit, "Hey, What was that spirit or monster anyway? Can you tell me? I'm curious about it?" As that prodigies girl ask him this while forgetting her own weakness, that was shyness whenever she meets a stranger. She waited for that boy to get up and answer her questions.