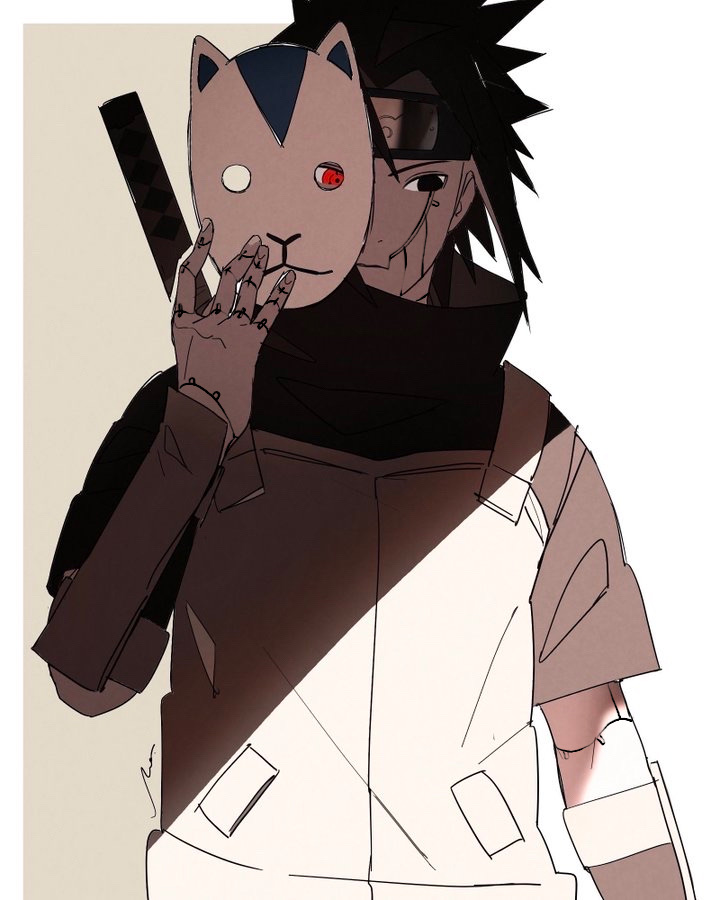 She had passed the boarder long ago, moving with haste towards the village of Kumogakure and it's formidable defences. The faceless demon had previously gone to Konoha and had cut a bloody swathe through the village like the reapers scythe through wheat… but there she had had a target and a mission. Here, on the boarders of the next great shinobi village, here she had no target; her mission… bring Kumo into the war by whatever means necessary.
A grin came over the puppets concealed face as she increased speed towards the village proper, as each step brought her closer to another fight and another kill, her bloodlust increased in proportion with her excitement.
And she was getting excited…
Half time card
30 minute run time!
See you soon Cloud