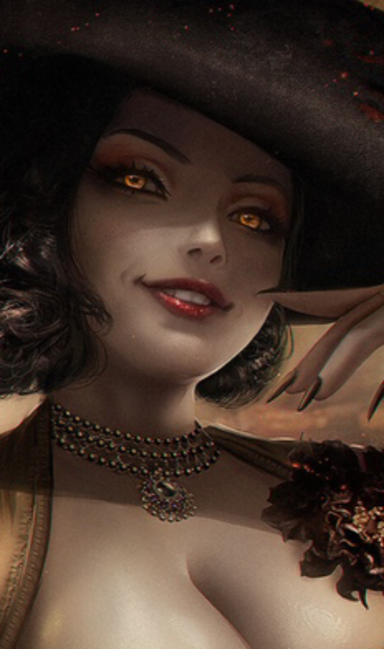 Active Member

A shared borderland between Bear and Lightning country which has been ravaged by past conflicts, this place was dotted with massive craters that eventually turned into lakes. Despite once being fertile farmland, it now struggles to grow more than the most tenacious weeds. This has not stopped humans from settling on the lifeless, saltwater lakes; many of which have been linked together by canals and it surely didn't stop the masked rogue from training there. Maru has been training for a while now, mostly in the art of using genjustu to get used to his new abilities with his eye of hypnotism though he now his Kensei spirit figured that now was the time to teach him more on how to use his chakra to buff himself since he would be mainly using Taijustu to fight.

Maru had been traveling around the country for a bit, looking for another place to hang around since the cave in the mountains was getting a bit too tacky for his taste. So he decided to go Crento Terra to find a lake to hang around so he could get a better understanding of how to use his Yokai abilities. As the rogue came to one of the lakes, his Kensei Spirit Manifested behind him once they picked the perfect spot.

'Hmm… seems peaceful, hopefully no weirdo creatures would come out to disturb our training this time."

the blonde spoke, Maru begining to run around the area laughing pretending that he was flying practically ignoring his Kensei Spirit causing the spirit to sigh in annoyance. There were times when Maru actually took things seriously, while not always that serious he would at least be able to function like a normal shinobi. Then there were times like this where the rogue acted like a man child, while the spirit did have the key to her wielders mind she couldn't exactly make him intelligent. She was a haunt not a miracle.

When Maru got bored, he stood on the edge of the lake them looked out to make sure he didn't see anyone. No monsters, no aliens, no demons. Well there was a demon but he didn't count himself as one! The rogue spun on his heels then held both of his arms out. "You know! I think we should move out here!" He said. "Just remove a couple trees then this place would look a little nicer. And far away from civilization too." The rouge boasted. He had been mostly hanging out in a cave and in his clan house with his adoptive parents. His little brat for a adoptive brother always seemed to tell on him for every little thing even though he was like older, he was a monster hunter so naturally people walking around with inhuman features make him think DANGER. Was he always right? Nope but at least 59% of the time they were dangerous, he honestly didn't know why the inhuman looking people don't separate themselves from society willingly like he did. Guess because they didn't have a ghost partner like he did and loneliness would get to them, but still they don't need to be in public.